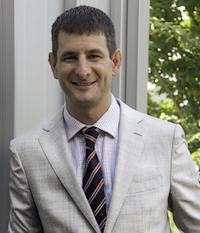 Hi, I'm the Pastor of Pilgrim Baptist Church. Thanks a bunch for visiting our website.
I got saved 18 years ago. Upon doing so, I learned there is more to this life than just living for self. If you've lived for 'self' like I did and then came to know Jesus Christ as your Saviour you'll fit in just fine here.
We've got a safe place for you and your family to learn God's word, grow in faith and go into the world equipped to serve Him. We've got a church life full of adventure waiting for you. Allow this to serve as my personal invitation for you to join us THIS SUNDAY!"
Jimmy Fortunato - Pastor